Uhie Clarifying Clay Mask
Regular price

Sale price

$30.00
Refresh, hydrate and smooth your skin with the Uhie Clarifying Face Mask. Our innovative formula uses traditional African camwood powder, combined with other enriching ingredients like manuka honey, to clarify your skin. It reaps the benefits of both camwood leaves and the inner bark, putting their antibacterial and anti-inflammatory properties to work. Suitable for any skin type, even the most sensitive, rose clay gently, yet powerfully, cleanses and exfoliates whilst absorbing excess oil to leave you with a flawless complexion.
Our botanical skincare products are specifically formulated to target problems like congested skin and hyperpigmentation. So, our mask incorporates lemon peel bioferment extract to tackle uneven skin tone, all while argan oil and jojoba oil soften the skin. The smooth, creamy texture includes biodegradable jojoba beads to gently exfoliate, too.
 Why your skin will love this mask:
Formulated with anti-inflammatory African camwood powder to refresh the face and even skin tone
Clarifies, brightens and hydrates congested skin
Targets hyperpigmentation with lemon peel bioferment 
Softens skin with Argan oil and Jojoba oil
Hydrates and soothes skin with aloe vera and honey
Biodegradable jojoba beads gently exfoliate skin
Suitable for all skin types
Mask applicator included.
Clean
Cruelty Free
Vegan
Recyclable
Anti-Aging
Billing terms and conditions

Definitions
The buyer has placed an order with the seller, commonly known as the website owner. The "buyer" is the person or business that places an order. Products and services purchased by a customer from a business are referred to herein as "goods" and "services," respectively.

Payment
Once a job is completed, only then will payment be expected. If payment is not received or the chosen payment method is declined, the order will not be processed, and no products will be shipped. If the buyer fails to make a payment, the seller might reclaim ownership of the products. When you're done shopping, click the "Checkout" button. Please sign in if you have an existing account with us; otherwise, you will be prompted to create an account or continue as a "guest" user. On the final checkout page, you will see your purchase total. We need your complete billing address and payment details.

Bellanomi accepts Visa, Mastercard, American Express, Google Pay, Apple Pay, and PayPal as methods of payment.

Where can I find reassurance that this monetary exchange is risk-free?
When dealing with payment card details, we always employ a secure, encrypted connection. Bellanomi uses a secure SSL encryption system with a 128-bit key to protect its customers during the checkout process. There should be a small lock icon in the corner of your browser window if the payment process is secure. Once an order has been processed, the customer's credit card information is immediately removed from our database. Instead, it is deposited into our financial institutions. Feel free to utilize your bank account or credit card number without any hesitation.

Bellanomi's goal is to make shopping online a pleasant and stress-free experience for everyone. Bellanomi has added a payment verification mechanism for your protection. Some aspects of a customer's profile may need to be confirmed before a purchase can be finalized. In case we need to verify the security of your order, the details you supply must be correct and up-to-date.

Shipping Policies
The purchaser consents to paying the shipping costs set by the seller. The loss or theft of an item in transit is entirely the seller's responsibility to compensate for. The seller guarantees it will take all reasonable measures to protect the products it sells from theft, fire, and other forms of harm. Please refer to our shipping policy page if you have any further inquiries about our delivery procedures.

Directions for Exchanges and Refunds
Within 14 days following the delivery date, the buyer may request a refund or exchange by contacting the seller directly. To arrange a return, write to info@bellanomi.com or use the website's contact page. Customers are responsible for paying return shipping fees. If a refund is due, Bellanomi will issue it via the same payment method originally used by the customer. Please see our section on refunds for more information.

Cancellation
In order to process your order, please allow us 48 hours after placing your order before contacting us. If you decide to cancel your order within 48 hours, there will be no fees assessed. If you decide to cancel your order after it has been dispatched or after 48 hours have passed, you will be charged for return postage as well as a 10% restocking fee.

Complaints
If you have any problems with the items or the seller, please contact our support team. Contact information can be found at info@bellanomi.com. This problem may or may not be solved. The seller will be informed when all available choices have been thoroughly considered.

Legalities
If there are any health or safety concerns after the goods or service have been delivered to the buyer, the seller is no longer liable. The seller assumes no liability for damage or injury caused by the buyer's possession of the item. Any issue related to such use of the website must be resolved according to the laws of the state in which the website owner resides. These settlement procedures could be subject to revision in the future.

By completing a purchase on our site, you accept the terms of our billing policy.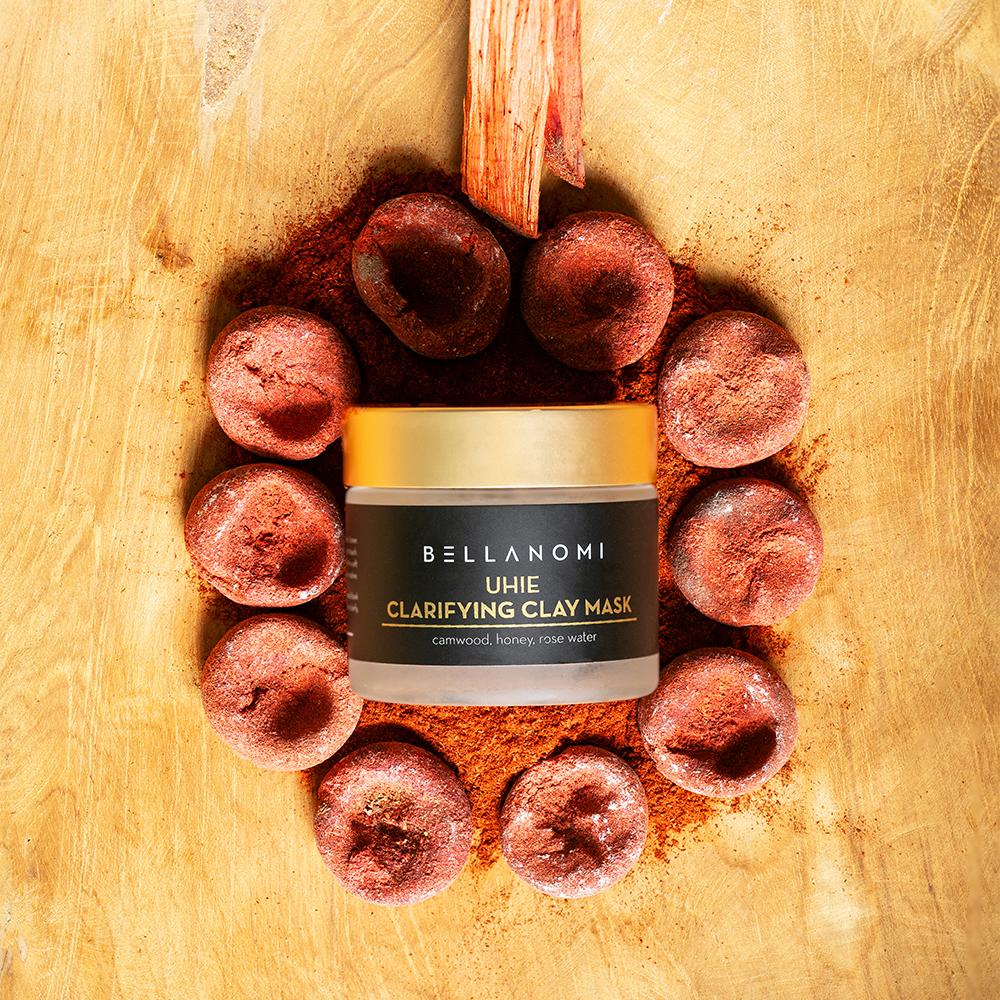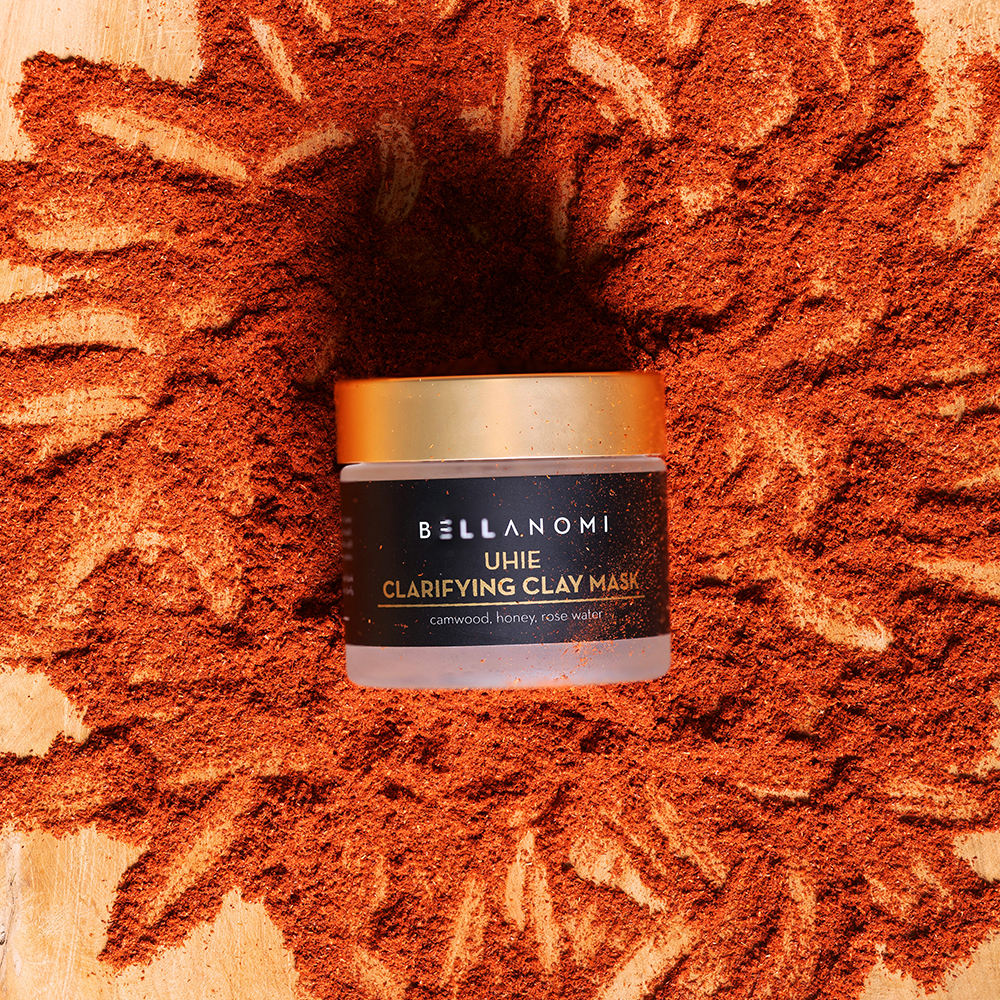 Amazing Authentic Products
High Quality long lasting products will constantly restock from her only