Where Tradition Meets Science
Powered by African botanicals and clean actives, our nourishing formulas are designed to address dry skin and hyperpigmentation.
About us
Here at Bellanomi, we believe that true beauty lies in showcasing who you are. To help you feel and look your best, we have developed a range of clean beauty products using a blend of centuries-old African practices, powerful ingredients sourced from Africa, and scientific research. Our goal is to reflect the beauty traditions of Africa by providing botanical skincare solutions that help your skin look and feel its best.
Learn More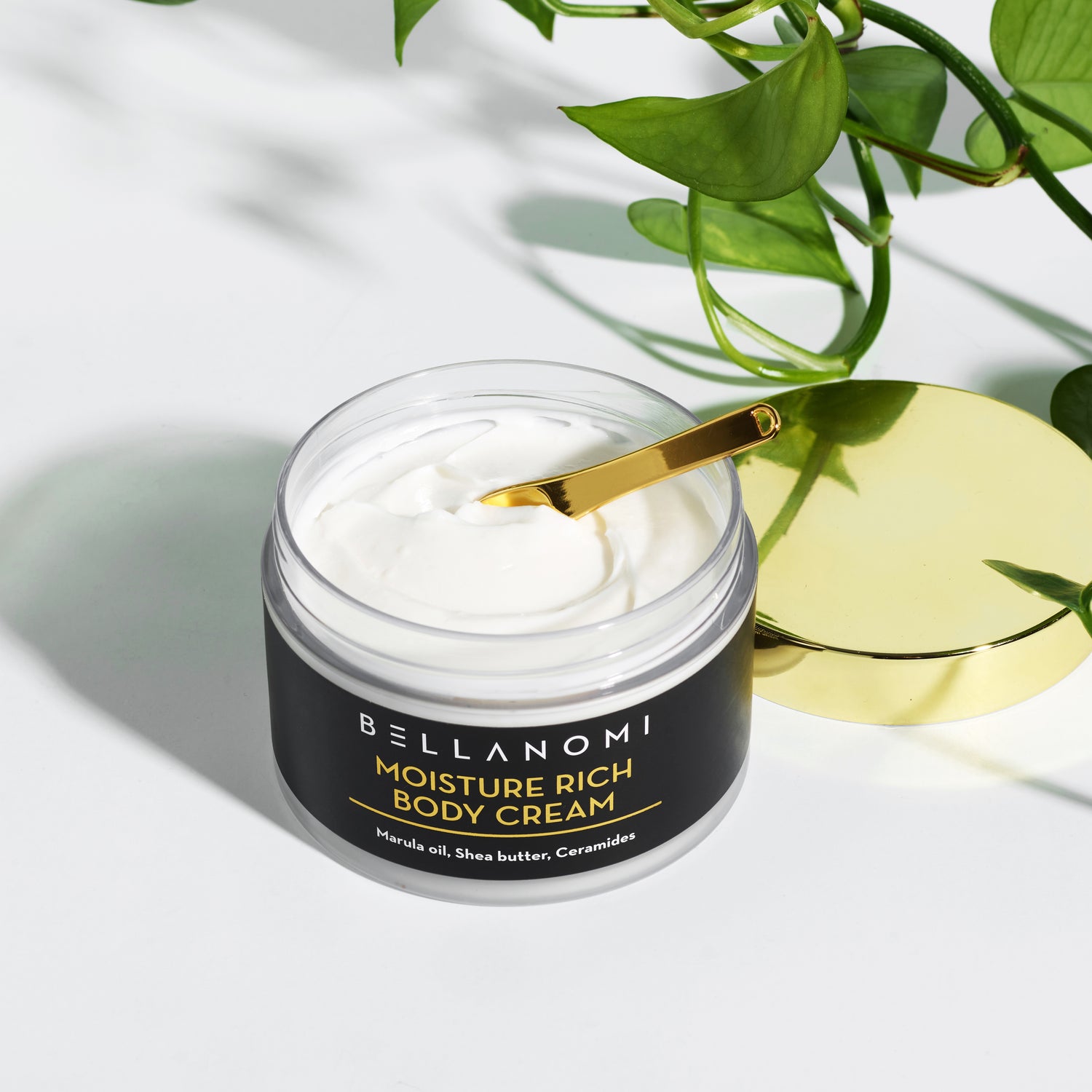 Clean and effective skincare
Nourish your body
Bellanomi brings together nourishing African botanicals with powerful actives that are formulated to moisturize dry skin, soothe inflammation and clear hyperpigmentation.
Shop Now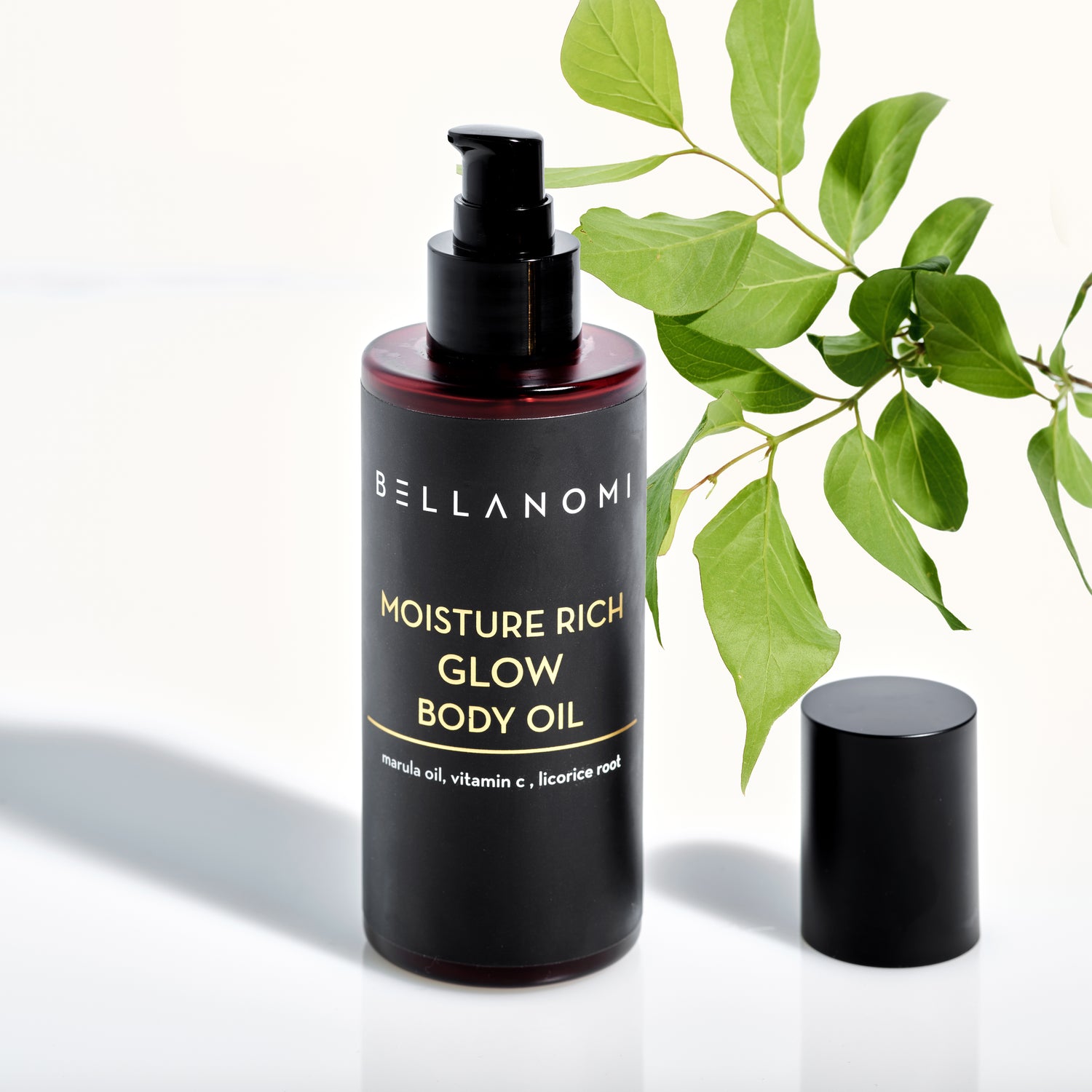 The perfect way to
Keep your body feeling new!
Give your skin the care it deserves and achieve a more luminous, youthful glow with this luxurious body oil, crafted to revitalize and restore your skin's natural radiance.
Shop Now
Bellanomi has
A gentle approach to your face
Designed specifically for people with oily skin and hyperpigmentation, our formulations incorporate carefully selected African botanicals, ethically and sustainably sourced from local producers. 
Shop All
​ ​
Ethically sourced
From our masks to our body creams, each of our formulas is made using ethically sourced ingredients
Clean beauty for all
Our unisex products are here to promote clean beauty for all.
Control of beauty routine
Our skincare products help you take control of your beauty routine and unveil renewed, healthy skin.
Tried and tested methods
We're harnessing the power of tried and tested methods and ingredients to bring you simple yet effective African skin care products.